I seriously neglect the existence of men's fashion. Today, I pay tribute to the male species, in clothes.
Toni Tanfani-
owner & buyer of Gisa
Bringing all the girls to the yard since the womb
Milan Vukmirovic
, Creative director of Trussardi 1911 and Miami store The Webster; editor-in-chief of
L'Officiel Hommes
Former Japanese soccer player
Hidetoshi Nakata
Badass Mofo'
(I'm still reeling from shock regarding his facial hair. Didn't know homeboy had it in him.)
Repeat after me:
Dior is Dope. Dior is Dope.
David Beckham
- I had to.. I know it's all Posh, but I had to.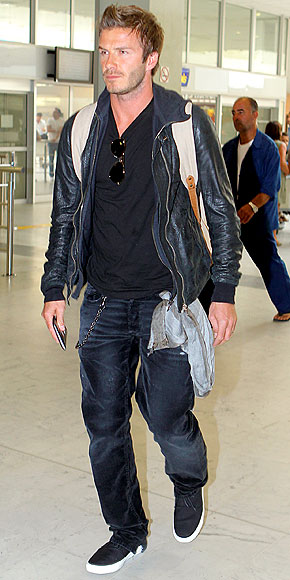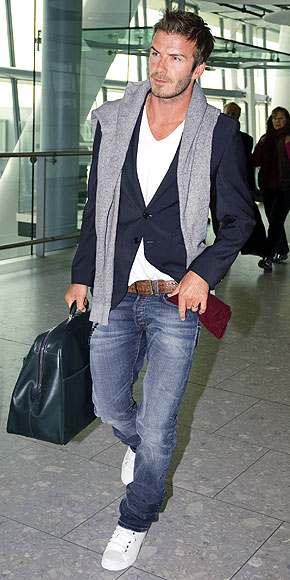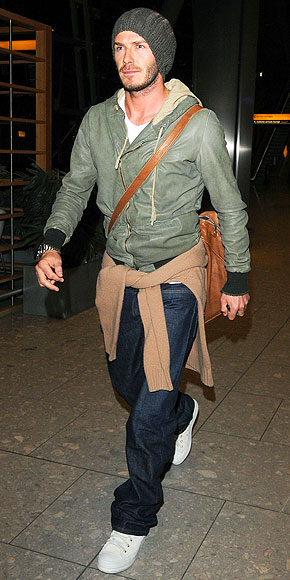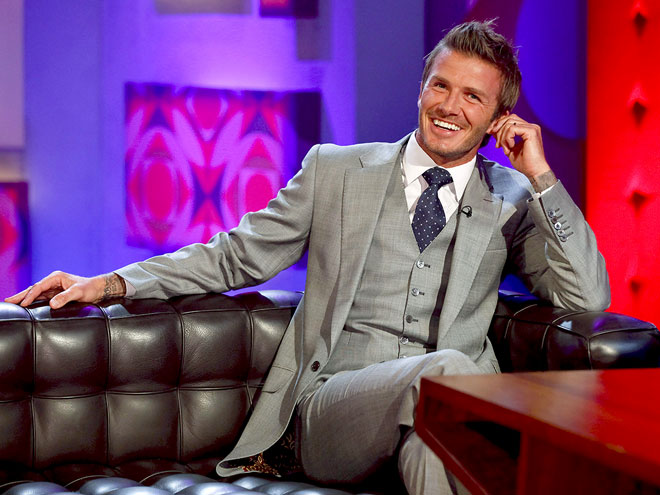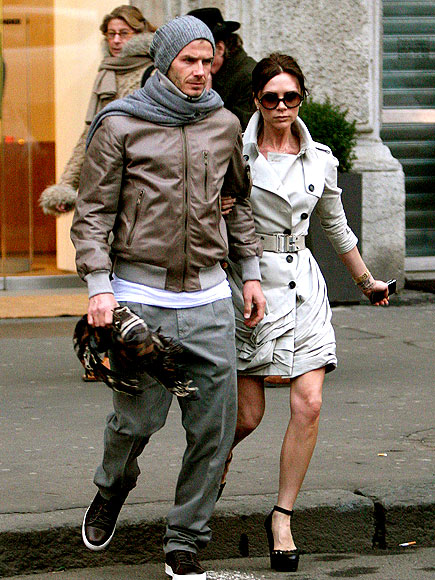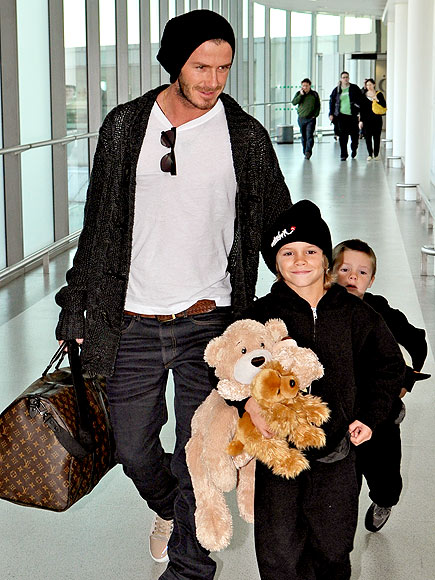 What I learned today:
a] Aviators do 70% of the job; the job being "to look finger-lickin' good".
b] If you can't dress yourself, find a female who can.
I was going to mention the beanie.. but I don't want to be responsible for people not washing their hair. You're not fooling anyone Mr. Beck's, I know what you're hiding.
Images: Tommy Ton for GQ, Beckham's photos from People.com